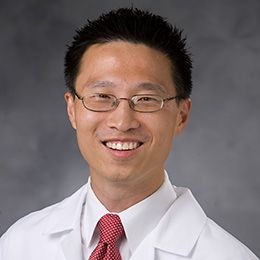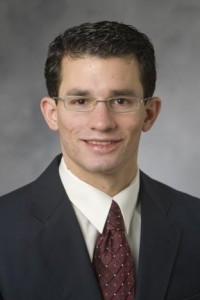 Congratulations to Duke Physicians Alex Cho, MD, MBA (GIM) and to Brian Eichner, MD (Pediatrics), who have been accepted to the Certificate Program in Practice-Based Research Methods.
This training program begins now through June 2016 and seeks to develop a new generation of PBRN investigators. Participation means attendance for monthly webinars on various PBRN topics, development and presentation of a research concept paper for a PBRN study, and development and presentation of a Specific Aims Section.
Participants will receive training from many of the world's leading PBRN investigators with opportunities to meet and interact with key leaders in the PBRN field. Locally, Dr. Cho will have mentorship from Dr. Rowena Dolor. She is known as an expert in Practice-Based Research Methods and is the person who alerted our faculty about this opportunity. Dr. Dolor also will mentor Dr. Eichner along with specialists in Pediatrics, Dr. Alex Kemper and Dr. Chip Walter.
The program has been developed by the 8 AHRQ-funded PBRN Centers of Excellence in Practice-Based Research and Learning (https://pbrn.ahrq.gov/pbrn-profiles/p30-centers). Read more about Dr. Cho and his career from his GIM Faculty Spotlight in April 2015.