Michelle Hernandez recently spoke with Dr Dave Stukus on the AAAI podcast series "Conversations from the World of Allergy".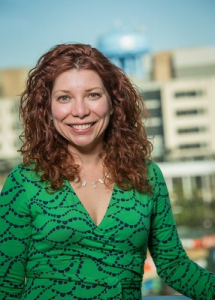 In the 14th Episode, "The Health Impacts of E-Cigs and Vaping", she discusses who is using them, how they are being marketed and the risks associated with use are discussed.
CME is available with this podcast.
Click here to listen to the podcast.
Read the transcript of the conversation.